Lightroom 3 has been officially released.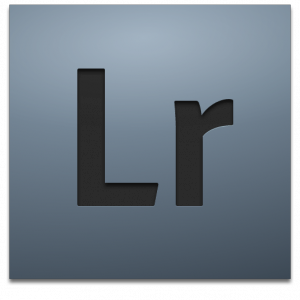 Download site
LR3 feature list
Free trial download link (standard 30 days)
LR3 Help and Support
Some users on twitter have complained about seeing old resources a the pages above — Adobe reused the same links for LR2 and LR3 — you may need flush your browser cache or force-reload the pages if you've visited them recently.
Upgrade cost from LR1 or LR2 is $99.