Adobe update page / LR Blog page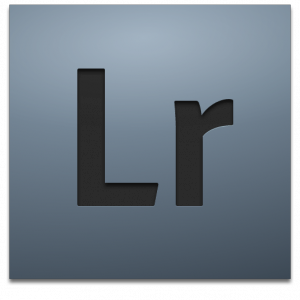 UPDATE: As of May 25, 2011, the 2.4 update has been pulled due to a bug managing JPG images.  LR 2.4.1 is available as a bugfix release.
Highlights from release notes:
* Numerous bug fixes (see Adobe links for details).
* Numerous new lens profile support included.
New Cameras:
* Canon EOS 600D (Rebel T3i / Kiss X5 Digital)
* Canon EOS 1100D (Rebel T3 / Kiss X50 Digital)
* Fuji FinePix S200 EXR
* Fuji FinePix F550 EXR
* Fuji FinePix HS20 EXR
* Fuji FinePix X100
* Hasselblad H4D-40
* Kodak EasyShare Z990
* Nikon D5100
* Olympus E-PL1s
* Olympus E-PL2
* Olympus XZ-1
* Samsung NX11
New Tethered Camera Support:
* Canon EOS 60D
* Canon EOS 550D (Digital Rebel T2i/EOS Kiss X4 Digital)
* Nikon D7000