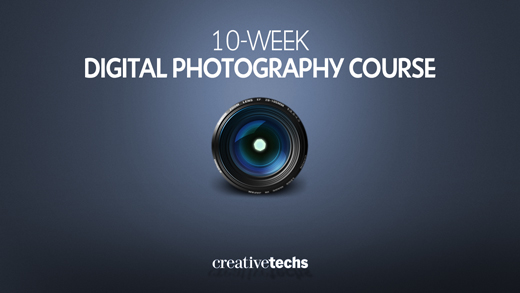 On the heels of the free 4-week photography course taught by John Greengo from the PBS series Art Wolfe's Travels to the Edge, Creativetechs has confirmed John will return in September to teach an expanded 10-week class.
It has been scheduled on the online calendar, and will continue in the existing 4-week classes' time slot — Each Wednesday at 1800 GMT (11am PT) — Starting on Sept 2.
So, share and enjoy!
The 4-week class was a lot of fun, but was very basic from a technical standpoint. I expect the 10-week version will have you break out your thinking cap, and take some notes.
Webinar: Free 10-Week Digital Photography Course!
Schedule:
Week 1, Sep 2 – Introduction & Gear Review
Week 2, Sep 9 – Cameras
Week 3, Sep 16 – Lenses
Week 4, Sep 23 – Exposure
Week 5, Sep 30 – Focus
Week 6, Oct 7 – Aesthetics I
Week 7, Oct 14 – Aesthetics II
Week 8, Oct 21 – The Gadget Bag
Week 9, Oct 28 – Full Exposure
Week 10, Nov 4 – Art Wolfe Interview & Slideshow